Securely empower your finances
with crypto prepaid cards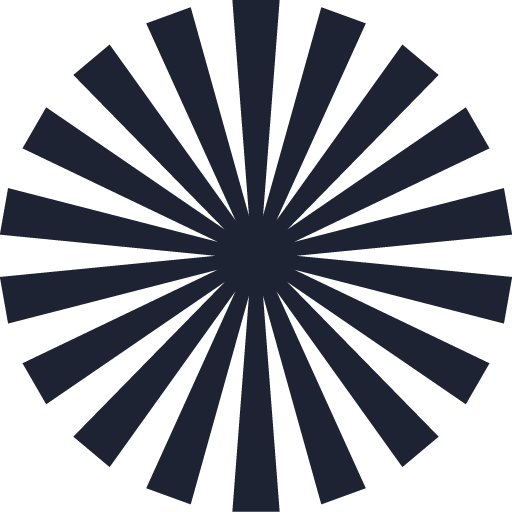 Your first 100$ is waiting
Start using your virtual card in just 5 minutes.
No additional fees.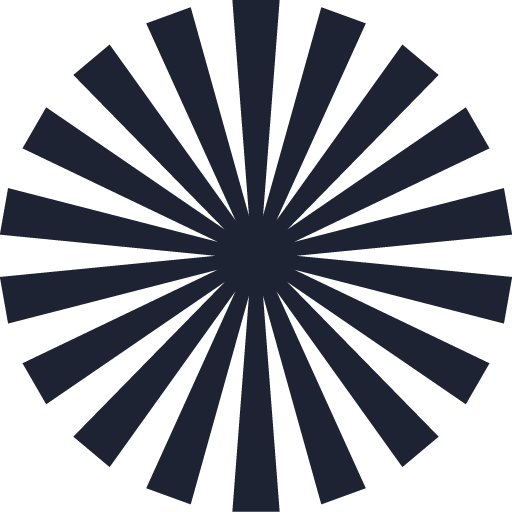 Add your card to Apple Wallet or Samsung Pay and enjoy
the convenience wherever you are.

Whether it's a cup of coffee, a bouquet of flowers,
a refreshing ice-cream, or tickets to an unpredictable
destination, there are no limits to how you can spend
your money.

Experience a more secure and reliable way to manage
your finances. Use any types
of crypto coins
Convert any crypto coins into a debit card for instant spending at millions of locations worldwide.
Experience seamless transactions, enhanced security, and unparalleled convenience.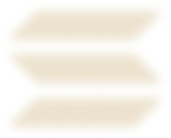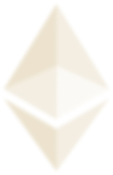 Enhanced Flexibility
after KYC Verification
Enjoy the freedom of owning up to 5 active cards,
opening up a world of limitless possibilities
without any restrictions.
We are eagerly anticipating the launch of these exciting features.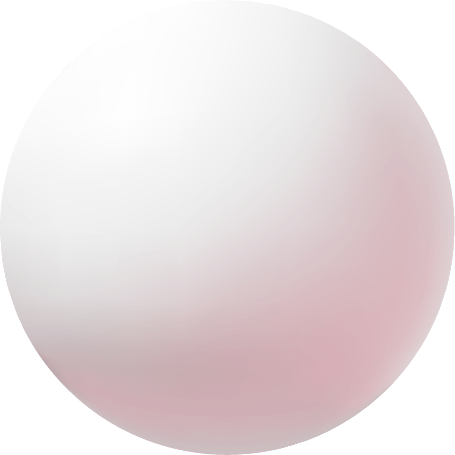 Credit Card without any hidden commisions. Powerful and secure.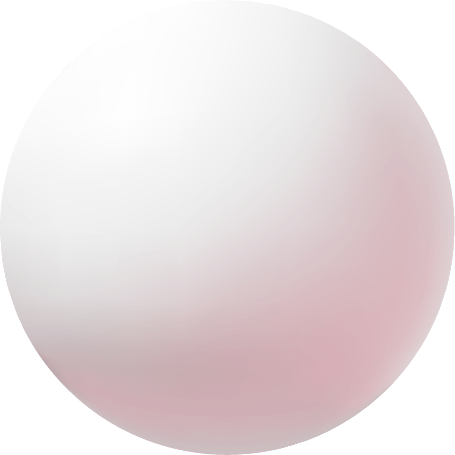 Powerful and secure way to store and manage your crypto.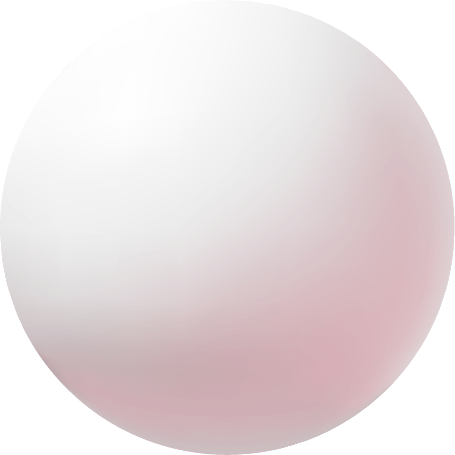 Order the plastic card with the custom design, use as the original card.
Unlock the full potential of your cryptocurrencies with CardB – the convenient, secure, and accessible solution for seamless everyday transactions.